Hi, it's Brian Dean here.
Over 2,500 people have enrolled in SEO That Works so far. And several of them have shared detailed reviews of their experience with the course.
And on this page you'll see a small sample of the SEO That Works reviews that have come across my desk.
Reviews from people that were doing well with SEO… but wanted to take their game to the next level: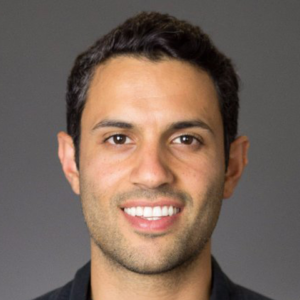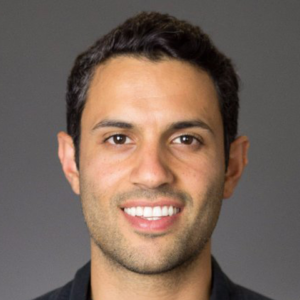 "The main thing I would say I got from the SEO That Works course that I didn't get from the blog was just a step by step plan for creating new content that's going to succeed.
Since using the course, our organic traffic just continues to climb.
Our email subscription rate basically improves every week and it's an awesome resource for me and my team.
So it's very easy for me to say if you're trying to grow the traffic on your site and convert that traffic into customers, you need to take the SEO That Works course."
-Emil Shour, SEO That Works Graduate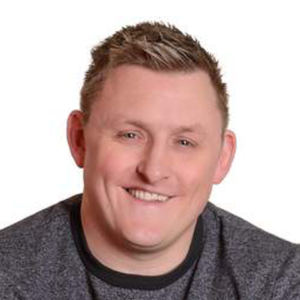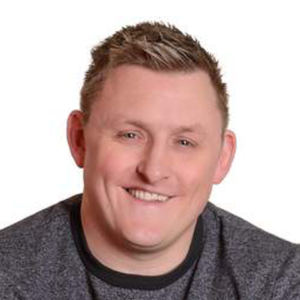 "This week we saw my clients reach a record nine thousand page views in one week.
That's nine thousand page views, just under four hundred Facebook shares, we had an increase in subscribers.
So we had some massive success and we landed within a week on page one of Google for a search engine phrase that gets sixty thousand searches per month on Google. So my clients are really happy."
-Andrew Holland, SEO That Works Graduate
Reviews from people that run marketing agencies… and wanted to get better results for their clients: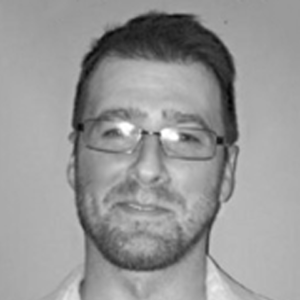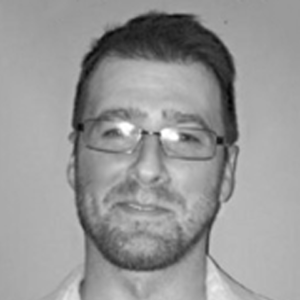 "After going through the course, and talking with you, I've been able to take our business to the next level. We are ranked page one for a TON of different keywords and phrases.
Not only that, but the traffic that comes in converts at an insane 80% or more!
And as if that wasn't awesome enough, we've taken all of our clients to the next level with us.
All together, we've gotten around 300 page 1 rankings across the board. This is covering a very WIDE range of industries, but all using techniques and strategies from SEO That Works.
We've also been able to save several E-Commerce businesses from SEO death traps, and bring them back to life.
They now have a great deal of page one rankings for their products, as well as a hefty increase in their bottom line (usually around 200% in ecommerce tracking) from STW techniques."
-Ryan Tabassi, SEO That Works Graduate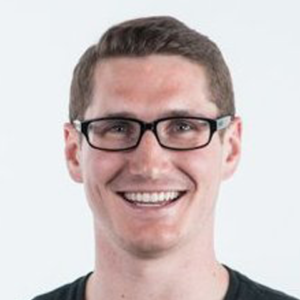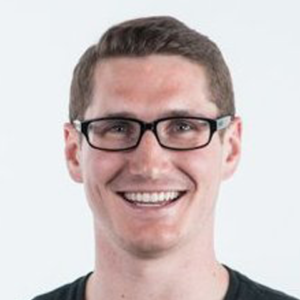 "It helped us create content that really resonated with our client, and was shareable and linkable.
And helped us promote that content with, you know, relatable email outreach and being able to find the right people for the right audience.
We have a client example here. Where we used SEO That Works and we've seen some great results.
In the last 6-months, their traffic year-over-year has been up 60%. If you look week to week it's usually over 100% with the highest week being a 131% increase."
-Spencer Padway, SEO That Works Graduate
Reviews from people that wanted to get higher rankings and more traffic from white hat SEO: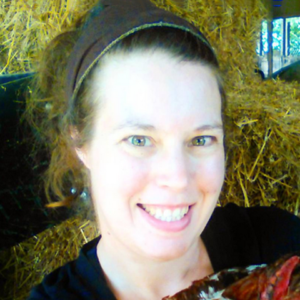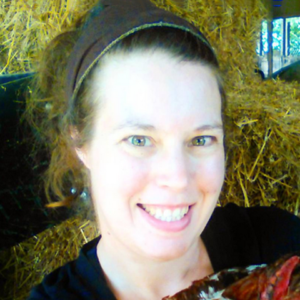 "As a smaller blog, I invested in SEO That Works to learn how to increase my backlinks and add powerful white hat tools to my SEO "bag of tricks."
I can't compete with large blogs in my niche, so traditional SEO ideas wouldn't work for my business. I wanted to learn different tried and tested powerful SEO techniques to boost my readership and visibility.
With the backlinking techniques Brian teaches, my blog posts have consistently moved from page 3 or 4 in Google to page 1 for keywords I was having difficulty ranking for.
I was able to repeat the process for not just one, but many blog posts, bringing me a ton of high-quality backlinks. Brian's teachings help me focus on what my business really needed to get readers, instead of SEO practices that weren't working.
I feel as if my business is in a better position to help people because my articles are ranking on Page One – where people will see them.
I have more money coming in because more people see my articles and buy my products! My email list has also increased, giving me more people to help with future products. I feel I have a plan that will consistently bring the results I want.
Brian's teaching style is clear with no fluff – you'll get straight to the meat of the matter and walk away with an actionable plan to boost your viewers.
It's worth every penny you invest."
-Maat van Uitert, SEO That Works Graduate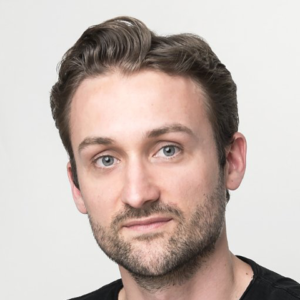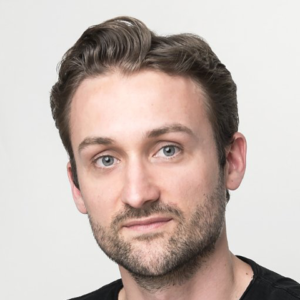 One of my posts, which was a Power Page that I did exactly according to the advice in the course, is a page about the 76 scientific benefits of meditation.
And that page got me 1,500 email subscribers, 10,000 shares and I got some pretty powerful backlinks with that page following the strategies in the course, including a Domain Authority 86 backlink.
And I would suggest that anyone that wants more traffic and more authority in their blog to follow the course…"
-Giovanni Dienstmann, SEO That Works Graduate